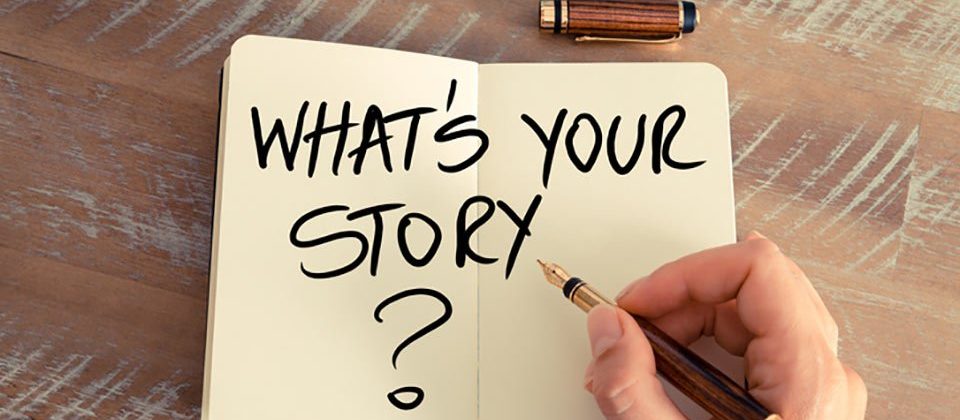 Write Your Own Love Story with eharmony: How to write a synopsis
Thinking of entering the Write Your Own Love Story competition but not sure how to nail your synopsis? We asked author Anna Stuart to share her top tips
I laughed out loud when I was asked to provide advice on this as I would honestly rather write the whole 100,000-word novel than summarise it into a single page. A synopsis, however, is a vital part of the business of selling a book so it is something I have had to get to grips with over the years.
Here are a few of the key tricks I have learned:
1. Start by pinning your book down into a single sentence of no more than 25-words
This will help you to really hone what your story is about and therefore to focus your synopsis. If you've spent months (years even) creating your story, every little bit of it will seem vital to you so stepping back and looking at it at a more headline level will help you change approach from writer to marketeer.
2. A synopsis is not a blurb
It's similar but while a blurb is designed to tantalise a reader, a synopsis is there to tell a fellow professional what your book is about. Think more about concise, meaty descriptions of content than light, teasing suggestions of plot hooks.
3. Introduce your key characters
Not the whole cast, however important they all feel to you. Offer one or two engaging features about them – what makes them unique and interesting to a reader?
4. Find related titles
Think about relating your work to novels that are out there already and then, importantly, adding what makes yours new and different. For example: 'Harry Potter set on the moon'. (Only not something as rubbish as that obviously!!)
5. Avoid unnecessary comment
Don't include anything about how your mother loved it or your best mate thinks it's fab. If you have any professional recommendations – prizes, commendations from known experts etc. – then absolutely include them but other than that, let your content speak for you.
6. Write in your own voice
It's easy, with a short word count and a lot to fit in, to get too formal or superficial in style. Your synopsis should not just provide the content of your novel but reflect its style – and the personality of its author – so be yourself.
Easy right?! It's not easy at all but it can be very satisfying to filter your huge work of love into a sharp selling-document so put your authorial hat aside and take up your marketeer's one and pour everything you've got into telling Trapeze why they just have to take on your book. Good luck.
Anna wanted to be an author from the moment she could pick up a pen and was writing boarding-school novels behind the sofa by the age of nine. She made the early mistake of thinking she ought to get a 'proper job' and went into Factory Planning – a career that gave her some wonderful experiences, amazing friends and even a fantastic husband, but did not offer much creative scope. So when she stopped to have children she took the chance to start the 'improper job' of writing. During the baby years she wrote in those gaps provided by sleeps, playschools and obliging grandparents, publishing short stories and serials in all the women's magazines.
Her ultimate aim was to write longer fiction and several years ago she published a series of successful historical novels under the pseudonym Joanna Courtney. She will continue to publish under that name but is delighted, as Anna Stuart, to also be able to write Bonnie and Stan – a real-life romance set in both the present day and sixties Liverpool.