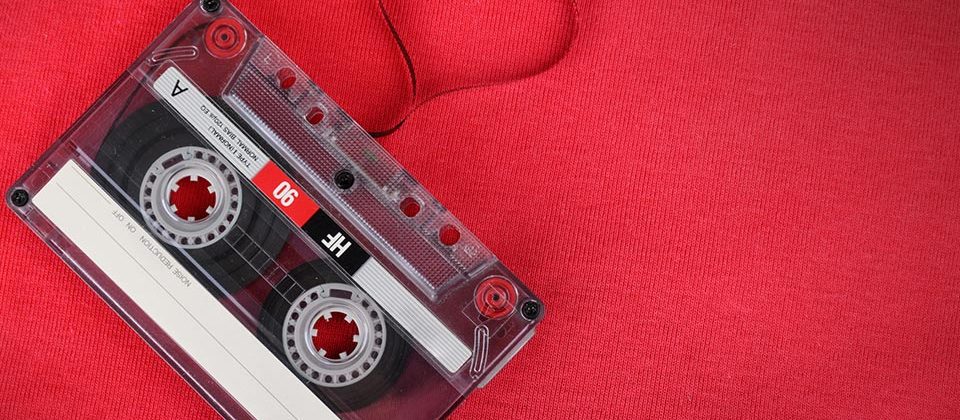 The new relationship playlist: songs to make you swoon
Looking for songs that capture the essence of falling in love? Jo Middleton has crafted the perfect playlist
The early stages of a new relationship can be a strange time. You find yourself daydreaming about the oddest things and listening to songs in a totally different way. Suddenly all those lovey-dovey lyrics make sense. Love is like walking on sunshine!
But it can be hard too. Falling in love isn't all sunshine and flowers; it can also be a time of angst and torment. How do they feel about you? When will they call? How will you cope with the emotion of it all?
Well, here's a little playlist to help get you through…
Want to listen to the New Relationship playlist? You can check it out on Spotify here:
Stacey Kent – It Might As Well Be Spring
Hozier – Take Me To Church
Andrew Gold – Never Let Her Slip Away
Neil Diamond – Love On The Rocks
Divine Comedy – Have You Ever Been In Love?
The Corrs – Runaway
Elton John – Your Song
Carole King – I Feel The Earth Move
The La's – There She Goes
Sixpence None the Richer – Kiss Me
Kylie and Jason – Especially for You