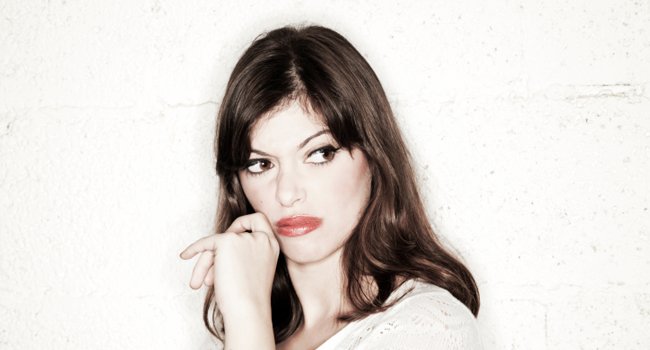 Agony Aunt – "My partner still talks to his ex, should I be worried?"
We received the following question from one of our readers:
Hi Lucy,
I've recently started seeing a guy but he's really good mates with his exThey talk pretty often, he even Facebooks her when we're together. They broke up 6 months ago and he says he's moved on, but I can't help feeling jealous. Should I be worried?
Lucy says:
It is normal to feel jealous and worried if your partner still sees their ex. Ordinarily couples go their separate ways and avoid the other person because many relationships end with bad feeling. Very few are able to say that they are still friends with the person who used to be their partner. It's unusual but not impossible to handle as their new partner.
It sounds like you have already broached the subject with him if he has told you that he is over her. Why not discuss with him how he would feel if this were you. How would he react to the situation if you were the one messaging your ex? Given this new perspective, he might dial things back a bit without you having to ask him to or making a massive issue of the situation.
If you trust him, then his word should be enough to dispel your fears of him being unfaithful. She is part of his past and shared a period of his life with him, so they will have shared memories, common interests and stories together, like any other friend (as long as they stay away from inappropriate conversations like their sex life).
If you were to ask him to cut her out of his life completely he may choose her over you given that he has known her for longer and has an established friendship, so keep this in mind.
If there has been no indication other than Facebook messages that he is in contact with her, then it may be worth just letting this lie. If he wanted to be with her then he could have got back with her before you. She may have some residual feelings for him, however as long as he doesn't act on them he isn't really doing anything wrong.
Lucy Walton is Female First's resident agony aunt, sex, and relationships editor. Visit http://www.femalefirst.co.uk/love/ to read more articles by Lucy.
What do you think? Do you have a question for Lucy? Leave your comments below or tweet us @eharmonyuk
The advice offered in this column is intended for informational purposes only. If you require professional, psychological or medical assistance, please consult with a trained and qualified specialist. The opinions or views expressed in this column are not intended to treat, diagnose or replace treatment from a licensed professional. This column, its author, and publisher disclaim all responsibility for the outcome of following any advice provided.