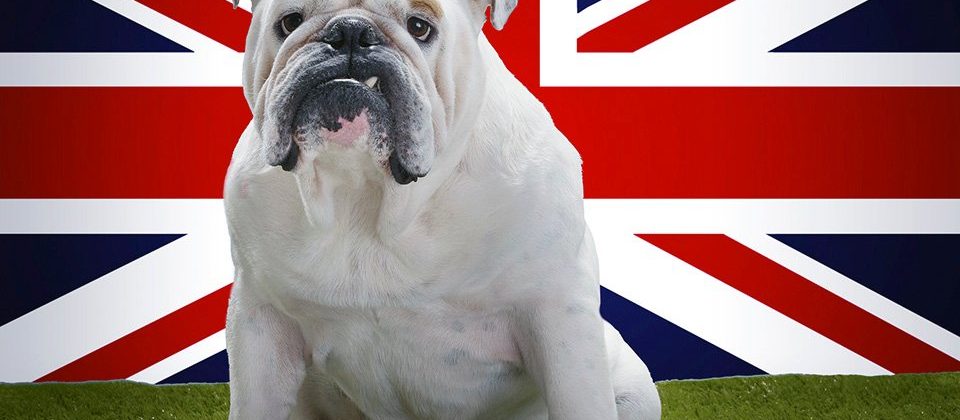 Still no sex, please. British are bottom of relationship intimacy league
eharmony's Happiness Index survey exploring how happy people around the world are in their relationships, suggest Brits are having less sex than Americans and Aussies, and we still shy away from discussing it
We are living in an increasingly liberal society with swipe apps and a relatively charged culture of dating, which barely existed a decade ago.
Pre 2010, people mostly met through friends, work or in the pub. We were reluctant daters at best; any such activities were conducted in near secrecy.
Today, much has changed. We've become less formal, less religious, more gender fluid and finally welcomed the legal recognition of gay marriage. But, don't be fooled. The Victorians are still sloshing about in our gene pools.
Just a third of Brits are happy with their sex lives (34%), compared to over half of Americans (54%) and just over a third of Australians (36%). And we're having less of it – where seven in 10 (70%) Americans, and eight in 10 (77%) Aussies have sex once a week, only half of Brits indulge in rumpy pumpy (51%).
The stiff upper lip still prevails, with only a quarter of people in the UK happy to talk about what goes on in the bedroom (the Australians score similarly at 24%), significantly less than the four in 10 Americans who do so.
We're also far less likely to discuss depression and anxiety. A quarter of Brits (25%) don't disclose mental health issues to their life partner, possibly fearing shame or judgement.
Nevertheless, we're more relaxed when it comes to matrimony with more American couples married than Brits and Aussies (73% v 66% and 71%). US couples are more likely to believe a long marriage is an indicator of a successful personal life (61% v 45%).
The Happiness Index also reveals which qualities were most important in a partner. UK respondents said their partner's happiness was their most desirable trait (56%) beating good looks by a mile; followed by their emotional stability (46%) and intelligence (45%).
There is gender disparity, though, with UK women in relationships more likely to value financial stability than men (29% v 17%) – which may be partly fuelled by patriarchal cultural values, and the desire to have a family.
The most important expressions of love are words of appreciation, acts of service (aka helping with the housework, men) and physical touch.
Rachael Lloyd, eharmony's relationship expert, said the Happiness Index shows to what degree eharmony method of matching singles is borne out by real-life couples.
"The stuff couples really appreciate in each other – across the globe – are things like a cheerful disposition, emotional stability and intelligence. The fact that these attributes are more important than physical attractiveness is really encouraging, and gives a clear indication that for love to last, it needs to be meaningful.
"However, when it comes to sex, British couples are having less of it than their international friends and they're less likely to talk about it. This suggests the stiff upper lip still persists. And while we're more liberal than the Americans in some ways – for instance, placing less importance on marriage – we do still tend to shy away from discussing mental health."
Table 1: Attributes that make partner/spouse desirable in the UK, US & Australia
| | | | |
| --- | --- | --- | --- |
| | UK | US | AUS |
| Happiness | 56% | 62% | 67% |
| Emotional stability | 46% | 51% | 53% |
| Intelligence | 45% | 65% | 52% |
| Attractiveness | 40% | 58% | 43% |
| Generosity | 37% | 55% | 50% |
| Financial stability | 24% | 34% | 28% |
| Health | 19% | 30% | 26% |

Table 2: Importance attributed to ways of expressing love in the UK, US & Australia
| | | | |
| --- | --- | --- | --- |
| | UK | US | AUS |
| =1. Words of appreciation | 63% | 78% | 71% |
| =1 Acts of service | 63% | 78% | 71% |
| 3 Physical touch | 62% | 76% | 67% |
| 4 Quality time | 60% | 76% | 64% |
| 5 Gifts (excl. Xmas, birthdays) | 27% | 44% | 32% |