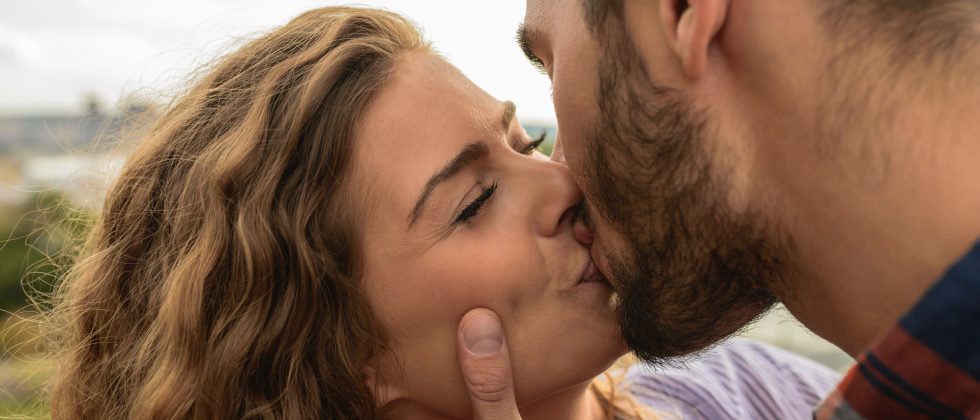 15 reasons to date mature women
Chatting to a more mature woman but not sure you're ready to be a toyboy? Silly cougar nicknames aside, dating a mature woman could be the best dating decision you ever make. Here's 15 reasons why you should. 1. Mature women are independent She'll already have her own life, hobbies and friends, so you'll have the space […]
Chatting to a more mature woman but not sure you're ready to be a toyboy? Silly cougar nicknames aside, dating a mature woman could be the best dating decision you ever make. Here's 15 reasons why you should.
1. Mature women are independent
She'll already have her own life, hobbies and friends, so you'll have the space you need without any unnecessary tension.
2. They're great conversationalists
The more life experience you have, the easier the conversation flows. Think of all the stories she'll have to share!
3. You're not just a wallet
An older woman will typically be a little more financially stable than her younger counterpart, which means (among other things) it's not always your responsibility to pick up the bill.
4. Her friends are more settled too
A more mature woman will have a group of more friends with their own busy lives. (If you've dated someone with lots of footloose and fancy-free friends you'll already know why this is an advantage.)
5. Mature women have had time to develop their tastes
So chances are, they'll be pretty sophisticated. Be prepared to have your eyes opened culturally.
6. They know themselves
Our younger years are a great time for self-discovery, so by the time a woman is a little further on in life, she'll know her own mind.
7. No more drama
Yes, there's always a little drama when you're in a serious relationship, but with age comes less tolerance for games.
8. This won't be her first relationship
So you'll get the benefit of dating a woman who's already made – and more importantly – learned from, her previous mistakes.
9. You'll learn something new
One of the best things about dating an older woman is that she'll be able to teach you a thing or two!
10. Mature women can hold their own
Whether you're introducing your date to your boss, parents or friends, you'll be able to relax – she won't need babysitting when it comes to social situations.
11. With age comes confidence
And we all know, confidence is one of the sexiest qualities a woman can have.
12. They're classy
Mature women have had time to make their fashion faux pas, and will probably have discovered what suits them best – so although it's not all about showing off, your date will definitely be classy.
13. The best relationships are built on respect
And with years spent developing their careers and stacking up their achievements, there's usually a lot for you to respect about an older woman.
14. All the best bits!
Lots of these reasons might sound pretty serious, but it's important to remember that older women still love to have fun too. You get the best of both worlds!
15. You'll have something special
A little youthful sparkle is something that men of her age won't be able to provide.
How it works
Your search for a great relationship has never been easier with groundbreaking overhaul of the eharmony you know and trust.