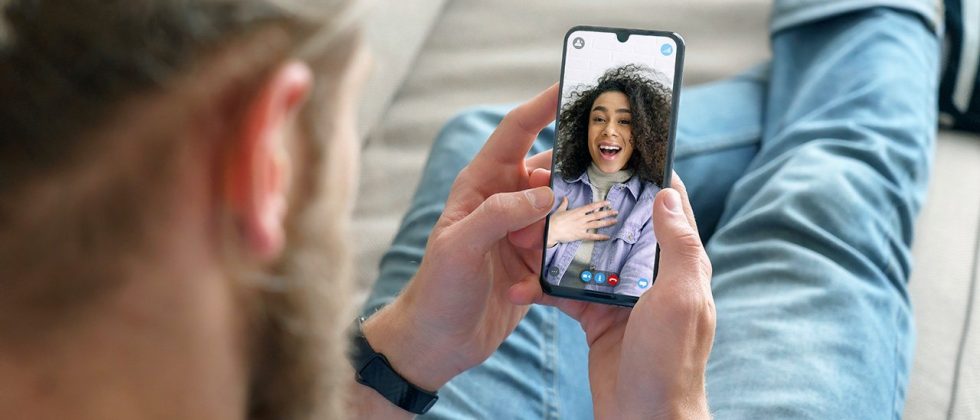 Dating 2020: the year's top five dating trends revealed
It's been a turbulent year in terms of dating during a global pandemic but determined singles have still overcome key challenges to find love. Looking back at 2020 here are five new dating terms which reflect the more buoyant romantic trends of this year.
Darcying
The nation was plunged into lockdown on March 16, which had an instant impact on how singles could meet and communicate. With sex off the menu, many formed slower-burn romantic relationships – aka 'Darcying' – taking inspiration from the characters in Pride and Prejudice. Instead of putting pen to paper, modern singles embraced technology, creating a swath of virtual relationships.
Partridging
During lockdown, four in ten (39%) said they had been able to reclaim their own time and, remarkably, over a quarter (29%) realised they are happier alone. This newfound solo happiness has been coined 'Partridging' with Brits becoming more comfortable being the only partridge in the pear tree – as in the Twelve Days of Christmas carol.
Turbo relationships
It's been an intense time for couples living together in lockdown. Research from eharmony and Relate found that nearly one in ten (7%) feel their relationship had been fast-tracked in 2020 as a result of Covid-19, which created a wave of 'turbo relationships'.
PandemEx
During the first lockdown, the term PandemEx factored into singles' conversations. This was due to one fifth of unattached Brits (20%) admitting they are set to contact an ex, largely due to lack of options, loneliness and boredom.
What's more, in the lead up to Christmas, one in ten (6%) have since admitted that the challenging landscape this year has made them want to revisit an old flame. This festive behaviour is historically known as Marleying, which is a reference to the ghostly Jacob Marley revisiting his former love and friends in Dickens' celebrated tome, A Christmas Carol.
Chimneying
Over one in ten Brits (14%) will be 'Chimneying' this festive season – in other words, entering someone's life for a brief encounter, only to leave as swiftly as they arrived. Taking inspiration from Father Christmas' own descent up and down the chimney, singletons are keener than ever to have some festive fun and meet new people following a disrupted year of dating.
How it works
Your search for a great relationship has never been easier with groundbreaking overhaul of the eharmony you know and trust.