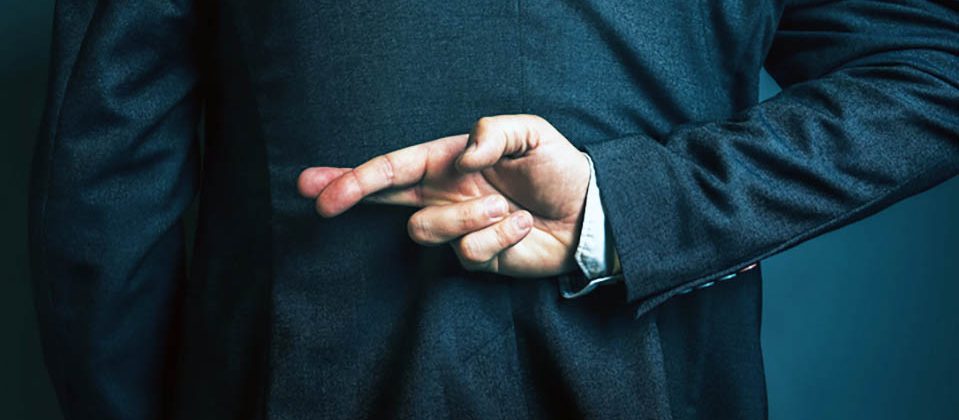 Are 'natural born leaders' more likely to cheat on their partners?
Power can be an aphrodisiac. But is there evidence to suggest those in leadership roles are more wired to cheat? Rachael Lloyd investigates.
Unless you're been sleepwalking in the heat you can't have failed to notice that Britain has a new prime minister.
Whether you consider him the answer to a fractured nation's prayers or an infuriating pantomime villain, Boris Johnson's off-the-wall humour and rabble-rousing speeches give him a presence often lacking among the grey suits at Westminster.
Nevertheless, there have been plenty of occasions when his personal life has threatened to destroy his political one. With two failed marriages under his belt, Johnson has also had three very public affairs – one of which has evolved into a legitimate if not explosive relationship with the PR executive Carrie Symonds, who at 31 is 24 years his junior.
He has four children by second wife and barrister Marina Wheeler, plus at least one more he yet to publicly acknowledge. His affair with the journalist Petronella Wyatt culminated in distressing stories about a terminated pregnancy.
So, what are we to make of such behaviour? Certainly, from a romantic perspective, serial cheats pose a high risk for anyone seeking stability and lasting happiness.
Which brings forth a salient point. While extrovert, charismatic figures may be exciting and seductive, regardless of a repeated tendency to dishonesty, should they really be in positions of power?
A new study by eharmony suggests characters like the prime minister are best suited to high-pressure environments – at least for a time. In fact, according to the results of our psychometric tests, the stronger an individual's apparent leadership skills, the more likely they are to cheat.
People who score highly for leadership traits make up 35 per cent of the population and have many positive traits. They possess high levels of confidence, extroversion and resilience. They are wired to inspire teams and many lap up the limelight.
But, they're also 50% more likely to cheat and three times more likely to be in an open relationship than those with less intense personalities.
Furthermore, our research shows leaders who cheat are more likely to blame their partners when they stray – certainly they're not keen to take responsibility, which may explain why Johnson has so far refused to publicly confess or apologise for any of his adulterous misdeeds.
Indeed, half of leaders believe that people are usually 'driven' to cheat, compared with only three in 10 from the overall control group. Motives for straying include feeling unloved by their partner (33%), while a quarter (24%) cite insecurity about their attractiveness.
Those with leadership qualities are also more likely to say they cheated because they couldn't resist (33%) or simply because they became emotionally close to the person in question (25%). Leaders are also more than twice as likely as non-leaders (21% vs 9%) to attribute these issues to sex addiction.
Our study also took a broader look at contemporary attitudes to cheating. It found that despite historic presumptions to the contrary, women who score highly for leadership traits are just as likely to cheat as men with one in three admitting to being unfaithful to their partner (32%).
To sum up, cheating can be incredibly damaging to a partner's confidence and self-esteem. It can wreak havoc on families. But there is nothing to suggest it prevents key individuals from enjoying vast success in other areas of their lives.