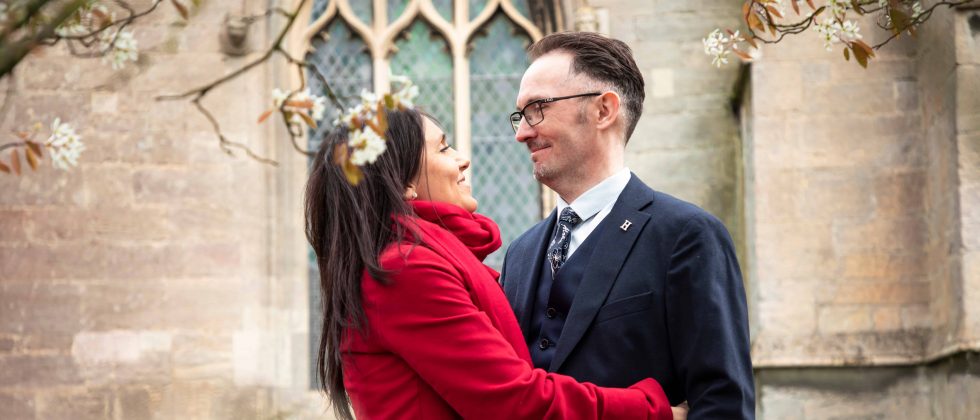 The parent trap: more than half single mums take over five years to date again
Study by eharmony and Mumsnet reveals single mothers struggle to move on after a major relationship split
There are many benefits to being a parent looking for love. Our research suggests that many people view this group as more likely to have admirable traits like empathy, reliability, and security.
But that doesn't stop mums in particular from bearing the brunt of outdated prejudice.
How do we know? We spoke to an exclusive Mumsnet panel of 1,000 single mums to better understand how it feels to be a woman with kids on the lookout for love.
Just over half (55%) of those questioned reported they had only started dating five years after their last serious relationship.
This is largely because these mums are busy raising families, so they have a lack of free time. The expense of dating while raising a family was also an issue, as was the eternal problem of finding babysitters (not cheap either, at an average of £44 per date).
But by far the biggest psychological challenge is the stigma associated with being a single mum. Over two thirds (67%) say this has put off potential partners in the past and may partly be why mums believe they have a 'harder time' dating than single dads (87%).
Even when they do get back out there, many mums are likely to be secretive about their dating lives. Indeed, over half (53%) say their ex-partner would not look after their children if they knew it was for a date.
Online dating trends
On the plus side, online dating can be a very time-effective way for women with children to seek intimacy.
How it works
Your search for a great relationship has never been easier with groundbreaking overhaul of the eharmony you know and trust.
The majority (73%) agree it can make it easier to find a partner. And those who have dating profiles tend to be open about the fact they are parents – three-quarters of mums (75%) openly state they have children on their dating profile, mainly because they want to filter out unsuitable options.
The usual challenges of online dating remain: 58% of single mums report ghosting as a problem and over two-thirds (67%) say being a parent has put off potential partners in the past.
Curiously, youth can work against single mums on dating platforms. Those under 35 are more likely to report being negatively 'stereotyped' by potential partners.
Perhaps this is why single fathers bounce back to the dating market quicker, with over half (59%) more likely to be dating again within a year of a breakup.
Rachael Lloyd, relationship expert at eharmony, said:
"We wanted to get a full understanding of the challenges faced by single mums in relation to finding love. It's not surprising that finding time to date is an issue, as is paying for childcare. It is regrettable that so many mums still feel discriminated against in the dating pool, particularly those under 35.
Parents can make wonderful partners because they tend to be more emotionally mature, sensitive and seek meaningful connections.
At eharmony, around half of our customers are parents, with mums making up a quarter of that number and they're a very engaged, highly-desirable group. We're not only proud to have these matches on our books but pleased to have help created so many families over the years."
Mumsnet founder and CEO Justine Roberts added: "There are many single parents on Mumsnet, mostly mums, supporting each other through the online dating process, and these results echo much of what they say. There's no doubt that time and money are obstacles, and some potential partners run a mile when children are mentioned – although frankly that's probably for the best. The advice is that you have to be a bit resilient, and give yourself a break if it all starts to feel a bit bruising. If you persist, you might just find the man or woman of your dreams. Even if you don't, you're likely to have some fun looking."