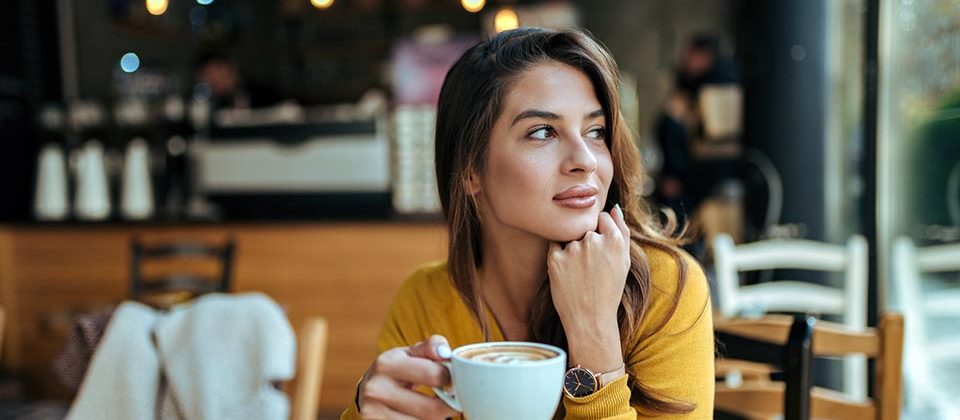 Why it's great to be single
Of course being single can be tough. When all your friends are coupled up and you've got no one to go on holiday with, life can look bleak. But remember, around 20 million people in the UK are single, so you're certainly not alone. Plus, your time as a single person can be extremely valuable if you use it wisely and remain upbeat. So don't let your single status get you down. Find out how to use it to your advantage.
1. Your time is your own
Enjoy your lack of responsibilities. Feel liberated by the fact that you can do whatever you want without having to check in with anyone else. You can book that last-minute trip to Vietnam or catch that show your ex-partner would never want to see.
View you single status as a chance to explore all the things you've always wanted to do. Learn a new skill and indulge interests that have long been forgotten.
2. Single time gives a valuable chance to reflect
Instead of seeing single time as gloomy, view as it as a chance to focus entirely on you. See it as a gift in disguise: an opportunity to work out what you are looking for and what you want from your life. It will help you spot the right person when they come along.
3. You can embrace your spirit of adventure
If you're in a relationship, you often have to avoid certain situations or compromise your lifestyle a little in order not to strain your relationship. But when you're single, you don't have these constraints. For example, you can come home at 4am without guilt.
Singletons should welcome the fun and adventure that can be had. Yes, being in a relationship can be fun and adventurous too, but there are big benefits to both situations.
4. You can focus on your friends
For some people, relationships are all-consuming, leaving little time to spend with friends. Whether or not you are one of these people, singletons generally spend more time with their friends than those in serious relationships. So, being single gives you a great opportunity to re-cement your friendships and enjoy the thrill of making new ones.
5. You can concentrate on your career
We're not suggesting you spend every waking hour in the office but being single gives you the chance to put in that extra effort. Without the distractions of a relationship, you can focus on getting that promotion you've been dreaming about or take extra classes so you can switch career. Even if this prospect doesn't fill you with enthusiasm immediately, it will pay off in the future.
How it works
Your search for a great relationship has never been easier with groundbreaking overhaul of the eharmony you know and trust.