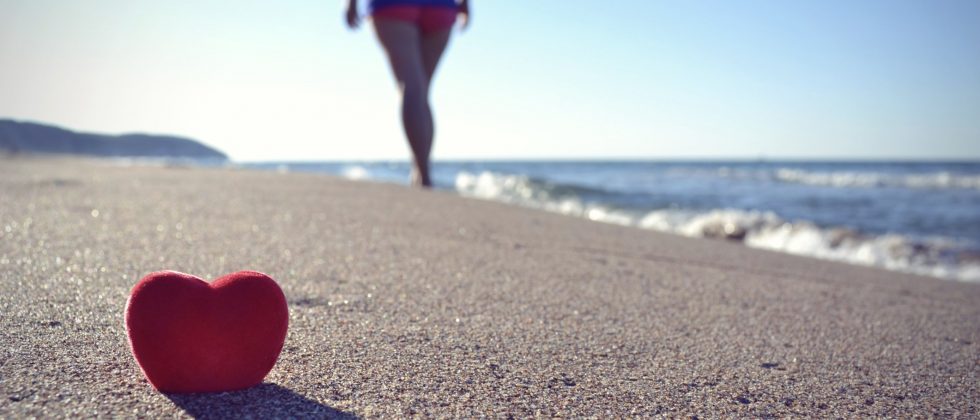 One in eight UK adults have given up on love
Six million UK adults have given up on the idea of finding love - equivalent to one in eight people.
Why UK Adults have given up on love
New research from eHarmony.co.uk reveals that one in eight UK adults (12%) don't think they'll ever fall in love with somebody. While this number is higher among singles (29%), surprisingly it also includes 440,000 people who are actually part of a couple.
Most of these people have given up on love because they feel like there isn't anybody out there for them (46%), they're not meeting anyone new in their social circles (45%) or just don't feel very attractive to the opposite sex (41%).
For men in particular, not having a good job (27%) and not feeling financially comfortable (17%) are significant factors they believe are getting in the way of love, while women worry about trusting potential partners (46%) or that nobody will 'get' them (31%). As a result slightly more women than men have turned their back on love (13% compared to 10%).
Read: Getting Over Heartbreak: How to Believe in Love Again
Of the 15 million UK adults that are currently single, almost a third (29%) think they won't find love. While a fifth of these (19%) have been single for less than a year, twice this number (41%) have been single for more than a decade.
For singles in particular, bad dates are a serious issue. Almost half of single people have had some kind of negative dating experience – most commonly they just don't like the same things as their dates, their dates only talk about themselves, or they have felt 'harassed' by the person after the date.
why we give up on love – from a psychologist's perspective
To some extent saying that you've 'given up on love' is a self defense mechanism, lowering your own expectations so you won't be disappointed if it never happens. It doesn't mean you aren't hopeful or even actively looking for a partner. However ones does need to be aware of self-fulfilling propecies where our negative expectations stop us even looking for love, because the reality is that you're much more likely to make a meaningful connection if you believe in the possility of it happening.

eHarmony.co.uk psychologist Dr. Linda Papadopoulos
Hope on the horizon: real life stories
But there's hope for UK singles! Despite thinking they would never find anyone, one in ten people who had previously given up on love actually went on to meet someone, predominately through friends, at work, or on dating sites like eHarmony.co.uk. At eHarmony people get in touch every day to tell us about their newly found love stories. From all ages and from up and down the UK, many confess that they'd given up on finding someone who really gets them.
Alan from Falkirk joined eHarmony after he was widowed suddenly. He was matched with Christine in 2013:
"I never actually thought that there would be anyone interested in speaking to me, never mind dating. Like Christine, I was a bit apprehensive about putting myself out there. It's very easy to retract into safe areas of your life i.e. work, sporting interests and family and you forget that having someone special, something special and a relationship that's special is part of what makes you, you.
"I was a bit nervous driving to Falkirk where we had arranged to meet.  Within about ten minutes I think I knew I wanted to see Christine again. It wasn't easy for me to move to the next 'stage'. I felt like a shy teenager again (minus the spots) but once I realised that it's what we both wanted then it was easier.
"I sometimes wonder what she sees in a grumpy, old man like me but I care for her and love her very much!"
How it works
Your search for a great relationship has never been easier with groundbreaking overhaul of the eharmony you know and trust.