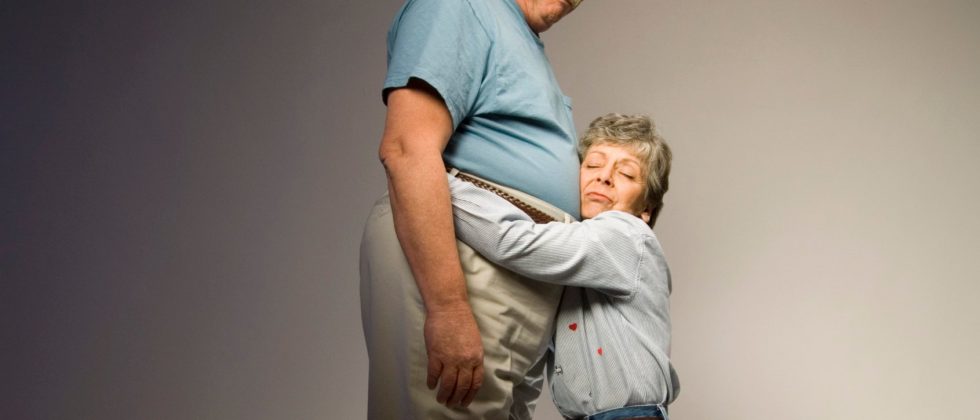 5 Reasons To Date Somebody Different
Your perfect match may not always be the person you expect. We can all be quick to judge when it comes to dating, but what if we took more chances and looked past our first impressions? The experts at datingpriceguide.co.uk explain why it's good to try dates with a difference...
Mismatched couples are my favourite! The kind of relationships where on paper it looks like a car crash but in reality it just works. Of course you want to have common interests with a love interest, but equally mixing it up can work wonders too! Compatibility when online dating is a pre-requisite but going beyond that, if you are willing to try something or someone new, a wildcard (or an eHarmony 'What If') could bring unforeseen benefits. Here is why!
1. Variety is the spice of life!
A little spice can prove to be a winner when you're dating! Someone who has a different makeup to you is exciting and intriguing. It's a natural magnet for enticing you and even though you're not sure why you like it, you can't help but want it. The spice can be anything from the clothes they wear, the way they talk or the opinions they have. You might be more shy and retiring, whilst they are loud and outgoing. The spice is the hook that gets you interested and ignites the attraction. Don't ignore or dismiss it just because they're different, as different can be what you have been waiting for!
2. Don't date yourself. That's Weird.
Sometimes long term couples have the habit of evolving into the same person. Influences rub off and before you know it, the once dynamic couple are the same person. Gross! However this transformation is usually subconscious. When you date a new person, don't start by finding someone who is exactly like you and assuming that it'll work. You get to see and be you all day long, so dating a version of yourself will become fast become boring. Explore new people who are less predictable and have something that you don't as that's more fun!
3. Learn something new each day.
If you're committed to finding a relationship where you can grow together, having someone who actually makes you think is the way to go! I'm not talking about full on arguments about evolution, but having someone challenge you allows you both to have healthier discussions and outlooks on life. If your opinions and interests are the same then there's little to learn, and everyday should be a school day when dating someone!
4. Complement one another.
Having a relationship with someone who is your polar opposite isn't the work of the devil! It's like dipping a chip into a strawberry milkshake and eating it. It sounds so wrong but it tastes so good! Dating your opposite can enrich the fabulous person you already are. Learning and hearing about your partners experiences will also be enhanced as you discover new places, hobbies and yes even new foods! And surely that is only a good thing right?!
5. You still get to be you!
One of the top reasons for dating your opposite is that you still are allowed to be your own unique self. Of course this should be a given for any relationship, but two of the same sometimes makes it easier for you to lose your individuality. Having someone so different to you and accepting that, doesn't make you want to change them or mould them into something they're not or vice versa. You have the freedom to fall in love with whoever they are without trying to 'fix' them because they're idiosyncrasies are the best part of them!
How it works
Your search for a great relationship has never been easier with groundbreaking overhaul of the eharmony you know and trust.