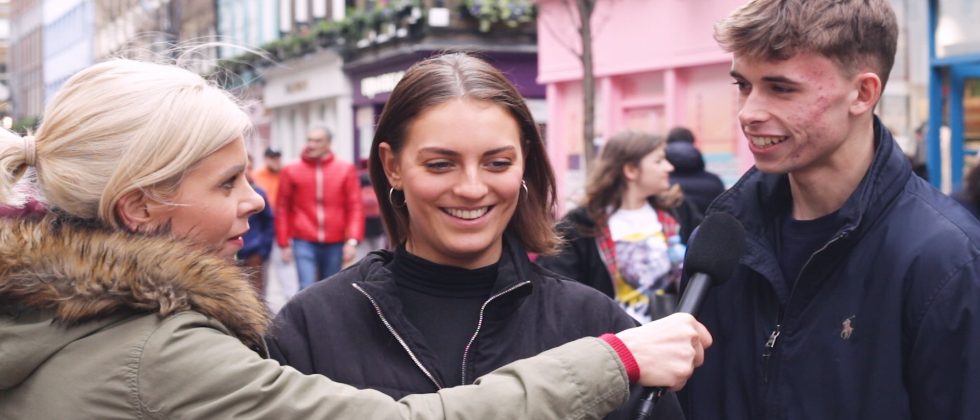 Mother's Day: do men go for women who remind them of their mums?
New research from eharmony suggests that 64% of men choose partners who share significant personality traits and values with their mother, even if few of them would openly admit to it
It might, on the face of it, be the least sexy concept in the history of straight relationships. Nonetheless, a staggering two thirds of men have partners who share remarkable similarities with their mothers.
From a pyschoanalytical point of view, it's Freud made flesh (even if the good doctor's theories aren't exactly the cornerstone of modern practice) and a trope which dates back to some of humanity's earliest recorded morality tales. At it's most reductive, many men worship their mothers and can't help but project that childhood obsession on to relationships in later life.
But clichés become clichés because of a certain truth at their core and new research from eharmony, commissioned ahead of Mother's Day, suggests 64% of men have latched on to a rough copy of their mum. It also reveals men's mothers and their partners are most similar in their tolerance of others, views on monogamy and levels of empathy for others.
Most surprising, perhaps, is that mothers tend to share more traits in common with their son's partners than they do with the sons themselves, although at 77% versus 76%, the difference is slight.
Based on eharmony's dimensions of compatibility, on which we match our users with potential partners, the research compared 18 key personality traits in mothers and their sons' partners before averaging them out to get an overall similarity rating.
Tolerance levels – respecting and valuing other peoples' opinions regardless of differences – came out as the topmost shared trait. It was closely followed by the importance placed on monogamy and a willingness to feel empathy towards others.
At the other end of the scale, mothers and their sons' partners are least alike when self-ranking their feelings of alienation – ie, the extent to which they feel cut off from the world. This, along with more polarised views on religion among the younger of the generations, are more likely to reflect the social and technological gulf in experience between growing up 30-40 years ago and doing so in the last couple of decades.
Top/Bottom 5 shared traits between mothers and their son's partners
Top 5 shared traits
Rank
Trait
1
Accommodation  – respecting and valuing differences in opinion
2
Exclusivity
3
Agreeableness – being empathetic to other's problems
4
Affectionate
5
Altruism – being selfless and helping others
Bottom 5 shared traits
Rank
Trait
1
Alienation – feeling downbeat or despondent without reason
2
Religious Values
3
Emotional Stability
4
Extraversion
5
Obstreperousness – being opinionated, and vocal in opinions