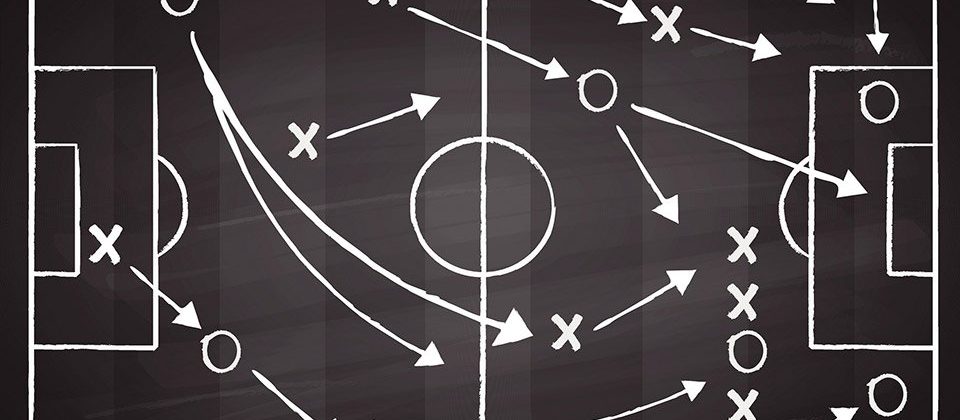 Quiz: Which Premier League team should you manage?
Can you measure up to Mourinho or will you be screaming on the sidelines like Slaven Bilic? Find out what your management style says about you – and which team you could take to the top – with our quick compatibility quiz!
Wondering how compatible your manager is with your favourite football team? Check out the full story here.