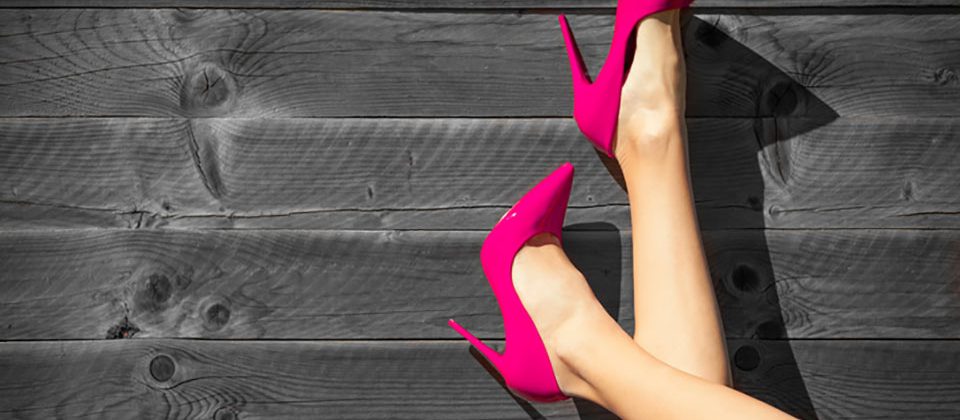 Tall women – are men attracted or intimidated?
Being tall is generally a good thing – just ask the millions of women who force their feet into a pair of heels every day. But is it possible to be too tall? And does a woman's height effect how dateable she is?
It may be thought of as unusual but several tall celebrity women date shorter men. Couples like Jamie Cullum and Sophie Dahl, Nicole Kidman and Keith Urban, and Daniel Radcliffe and Erin Darke, all flout the 'man must be taller' rule,
However, away from Hollywood, things are a little different. One study, carried out in the 1980s, reported that the woman was taller than the man in just one of the 720 couples examined by researchers. More recently, the Internet offers numerous examples of tall women bemoaning how difficult it is to date with their height.
How tall is tall?
So, how tall is tall? The typical British female is, according to the Office for National Statistics, 5'3". Women who consider themselves 'tall' tend to be at least 5'10". Unluckily for them, the average UK male is 5'9".
Tall women who only want to date men taller than them are dramatically reducing their dating options. But there is hope on the horizon. According to Health of the Nation statistics, 30% of UK men under 25 are now over six feet tall. In a couple of generations, the average British man's height will be a strapping six foot.
Alternatively, they might consider relocating to the Netherlands, where the average man's height is 6'1". Or even to Denmark, where the average man is six foot tall.
Why is height important?
Before you reach for your passport, it's worth considering why a relative height difference is so important. The most obvious answer is that tall women seek taller men for evolutionary reasons. Height is associated with strength, a nutritious diet, and good genes.
How it works
Your search for a great relationship has never been easier with groundbreaking overhaul of the eharmony you know and trust.
Even so, it's been a long time since men were the hunters and women were the gatherers. Isn't it time for height to stop being an issue? Does it really matter whether a woman is a few inches taller than a man? Most men certainly don't think so.