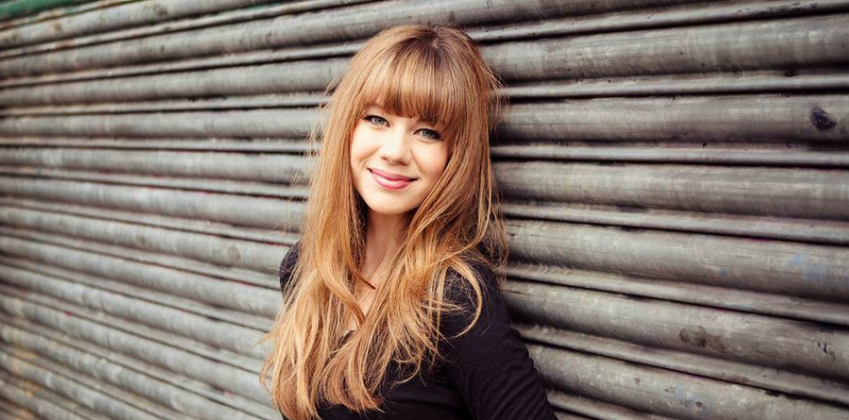 Dating tips for shy people
You don't have to be outgoing to go out on dates. However, for many shy singles meeting someone new can feel like a big challenge. We asked Laura Yates to share some of her top tips for dating as a shy person
If you've been out of the dating scene for a while, getting back out there can feel daunting. It's even more so if you're naturally shy. But being shy doesn't mean you can't enjoy dating. You should never feel pressure to pretend to be someone you're not or try to change your personality. Here are a few top tips for dating as a shy person:
Be aware of perceptions
Shyness can sometimes be mistaken for being arrogant, aloof, dismissive, bored, or even boring. It's important to be aware of this and taking steps to avoid making this impressive. Small actions can help. Try smiling, maintaining eye contact, asking questions, and using open body language. Pay attention to what your date has to say and don't be afraid to share your own opinions.
Be prepared
Shy people are just as interesting as everyone else – and we have just as much to say. Unfortunately, when we're put on the spot or feel uncomfortable, we can clam up and end up making it seem like we have nothing to bring to the table! Having some conversation starters prepared can help. Think about current events that have caught your interest, memorable holiday experiences, or even a film you've seen recently and enjoyed. If your date has shared some of their interests with you, consider the questions you could ask them about those subjects.
When asking questions, try to word them so they encourage your date to share more about themselves. If discussing their work for example, replace 'How long have you been working at…?' with 'So, what was it about…that made you want to get into that field?' The more you find out about the other person, the easier it will be to keep the conversation flowing.
Practice outside of dating
It's easy to feel that your shyness is holding you back. Socialising and meeting new people is often challenging, but can be much easier when there's no romantic intentions involved. Push yourself to start interacting with more people in all areas of your life. Attend networking groups, meet-ups or classes to get used to meeting new people. Or if you like a gym, try a new fitness class and strike up a conversation there.
The more you practice your social skills, the better. Set yourself a challenge to interact with someone new every day. Why not chat to the barista while you pick up your morning coffee? It may be scary at first but the more you do it, the more confident you'll feel. And those skills will definitely come in handy in your dating life too!
Know that being shy is a good thing!
Being shy shouldn't be a negative thing or a challenge to overcome. Many people actually prefer to date shy people because they often possess an array of attractive personality traits. Shy people are typically great listeners, they're conscientious, deep thinkers, modest and reliable. Dating is all about finding someone that will suit you and compliment your personality. So, embrace your shyness and find someone that appreciates it too.
How it works
Your search for a great relationship has never been easier with groundbreaking overhaul of the eharmony you know and trust.