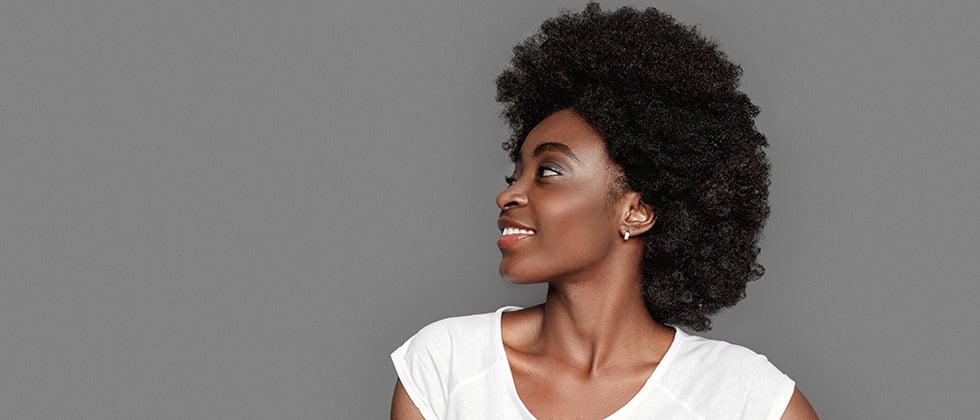 5 dating profile pictures you need
So many online daters don't post profile pictures but the fact is that they get you better dates. Here's a rundown of the five pics you need to have on your profile
We know that posting pictures to your profile is something both online dating newbies and pros find tough. It's never easy to look at a photo of yourself and say 'Yes, I look good!', especially if you're inherently modest or maybe just not feeling your best right now.
On eharmony, posting a profile picture will get you nine times more communication than not. We understand that some of you might not want to be judged on looks – or you may have a job that prevents you from posting a photo – which is why we don't force users to post a profile pic. Buy for the rest of you, what are you waiting for? Remember that most people have hang ups about the way they look; you're not the only person who thinks they have a wonky nose or wobbly arms. It's time to put yourself out there.
Dating Profile picture 1: The Head Shot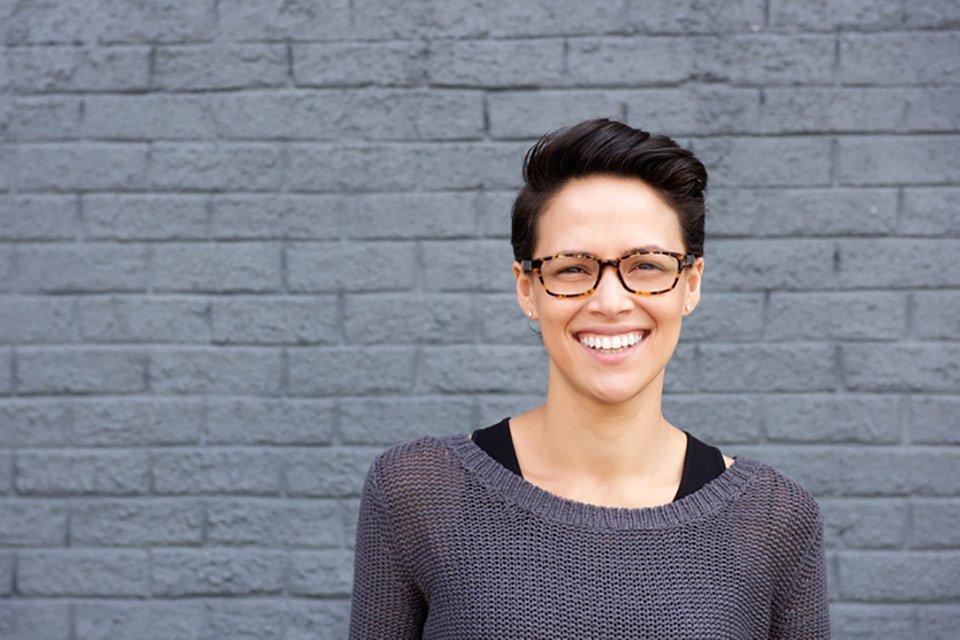 Just your face, in good light, taken on a decent camera. This should be your profile picture.
DON'T wear sunglasses
DO smile
DO wear your favorite short or top
Dating Profile picture 2: The Body Shot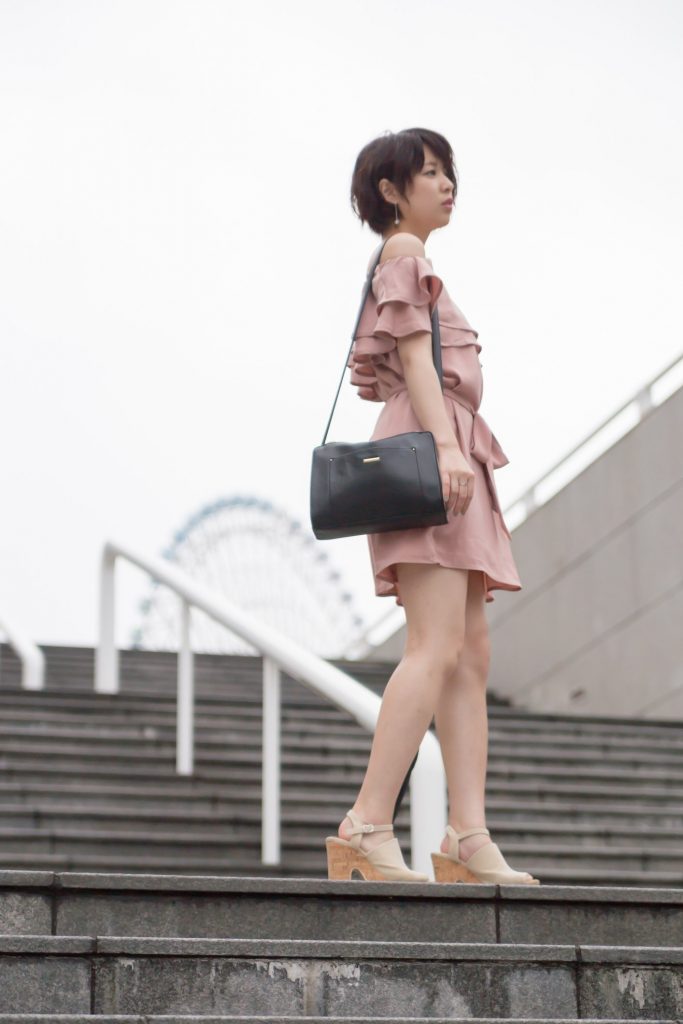 Your matches don't just want to see your face in a profile picture, they want to see all of you!
DO stand, preferably in an attractive outdoor area such as a garden (nature always makes people look more relaxed, and natural light does wonders!)
DO make sure you're wearing something smart but casual; perhaps what you'd wear on a first date
DON'T face the sun, you don't want to be squinting at your matches
Dating Profile picture 3: The Waist Up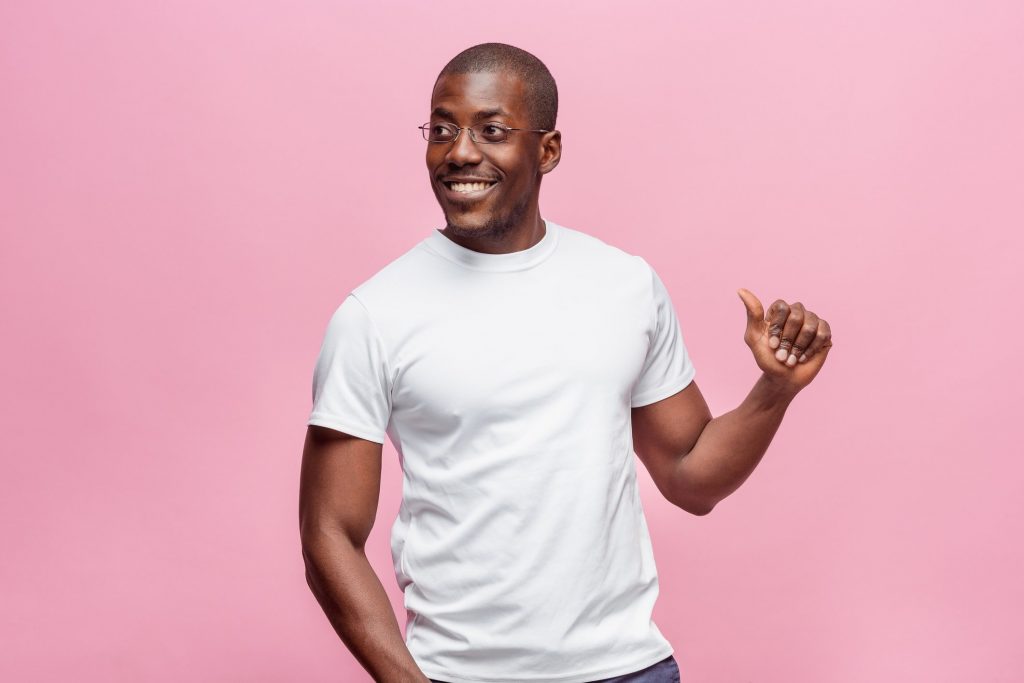 The Body Shot is essential, but let's get a bit closer. As ever, look relaxed and smile. Maybe it's a good photo of you at a party, in a restaurant or relaxing on a park bench.
DO Again, make sure you're wearing something nice. Ladies, there's nothing wrong with a bit of cleavage.
DON'T show too much.
Dating Profile picture 4: Your Leisure Time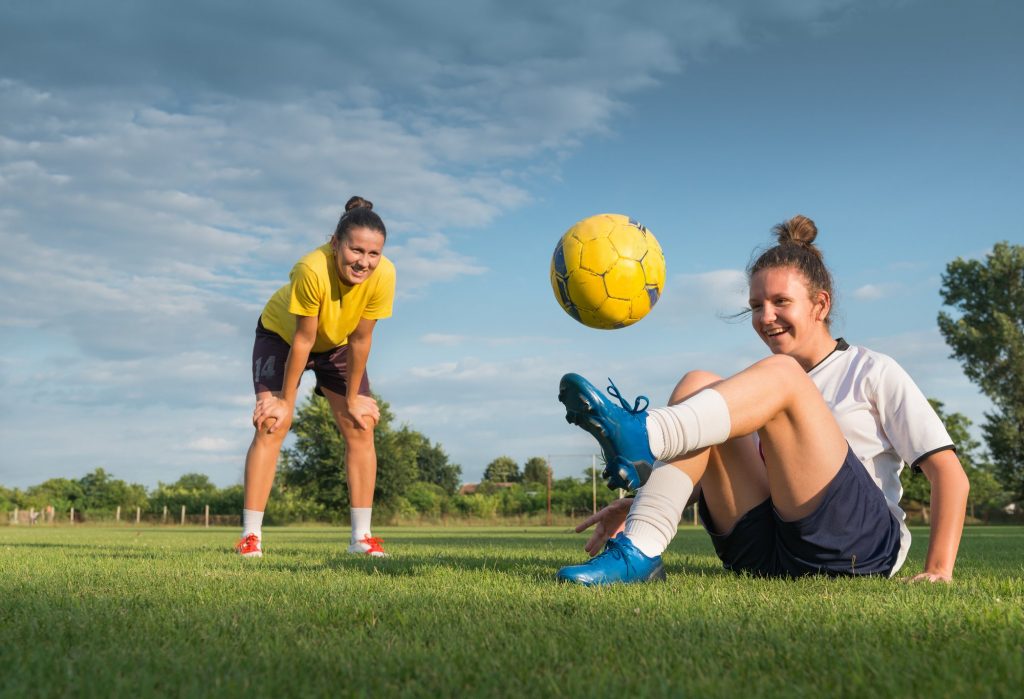 The best way to show your matches what you like to do with your spare time – and get a profile pic of you looking happy and relaxed – is to post a photo of you doing something you love. Maybe it's you skiing, playing 5-a-side football, or acting in a play.
DON'T be too far away from the camera
DO add a caption to say who you are if there's more than one of you in the photo
DON'T show off e.g. you washing your expensive car, shopping for designer shoes…
Dating Profile picture 5: Your Favourite Spot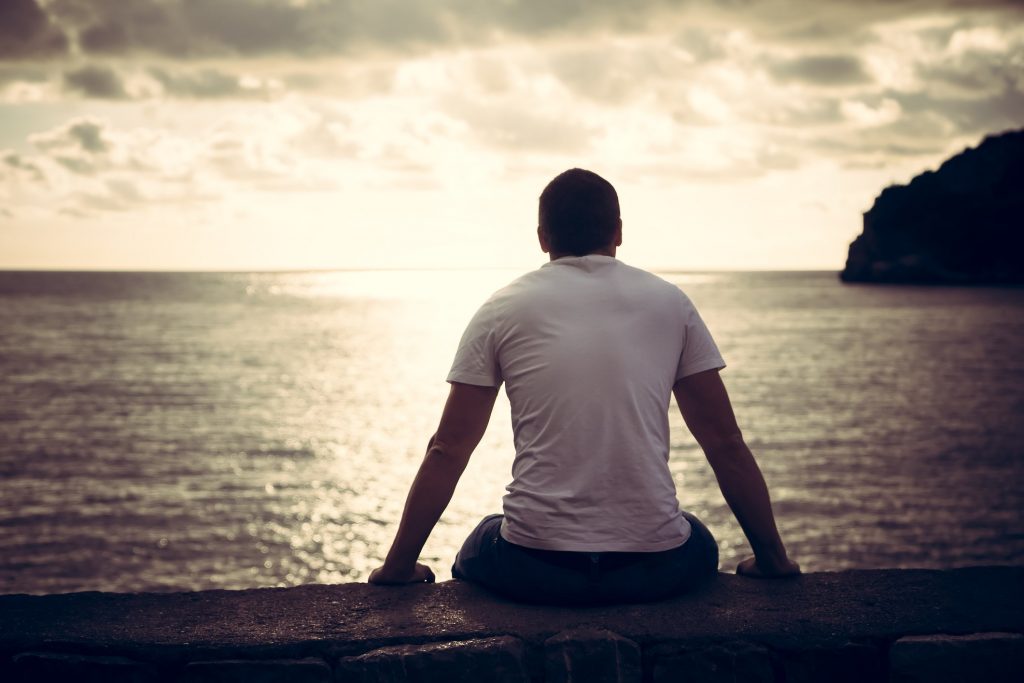 Your favourite place says a lot about you. If you don't have a picture of you in your favourite place, get one taken. As a last resort you can post a picture of your favourite spot without you in it, which is better than not posting anything at all.
This type of pic makes for a great conversion starter with your matches.
Make sure you add a caption explaining where it is, and detail in your profile why it's such a special place to you.
KEEP YOUR DATING PROFILE PICTURES UP TO DATE
Posting a great selection of profile pictures – one really isn't enough – can get you better dates too. How? Better profile pics means better communication, and that means better dates. It's simple maths. You can post 12 photos to your eharmony profile; so even if you have one profile picture, those 11 other spaces are just crying out to be filled.
How it works
Your search for a great relationship has never been easier with groundbreaking overhaul of the eharmony you know and trust.