Reasons to choose eharmony
In a world of fast swiping and surface-level dating profiles, eharmony is different. We want the real, authentic you. We want to bring out your personality and show all the things you love and everything you don't. Then we'll find you someone compatible. Someone who gets you.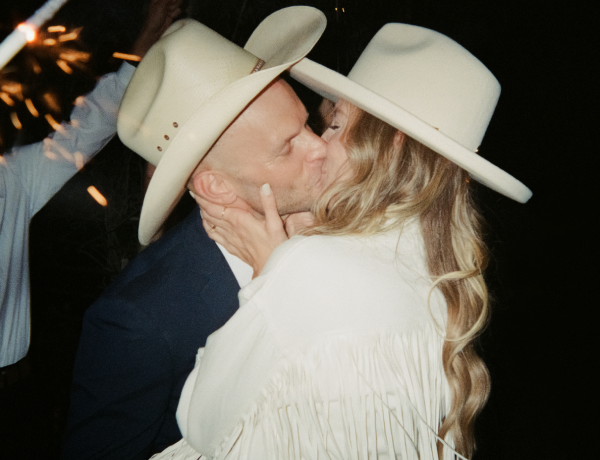 The most authentic
dating app
Real people, genuine connections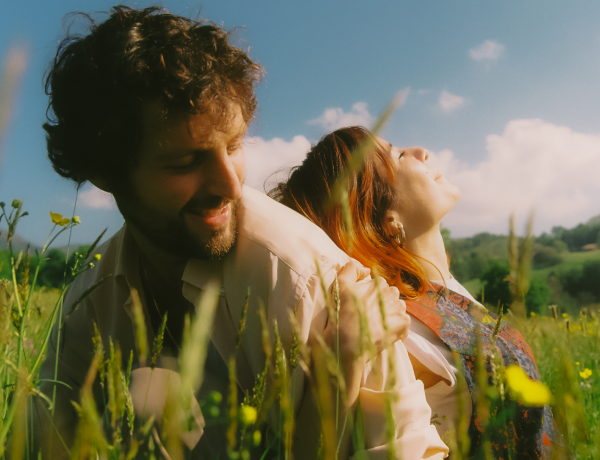 The app most likely to lead to happy relationships
Your path to real love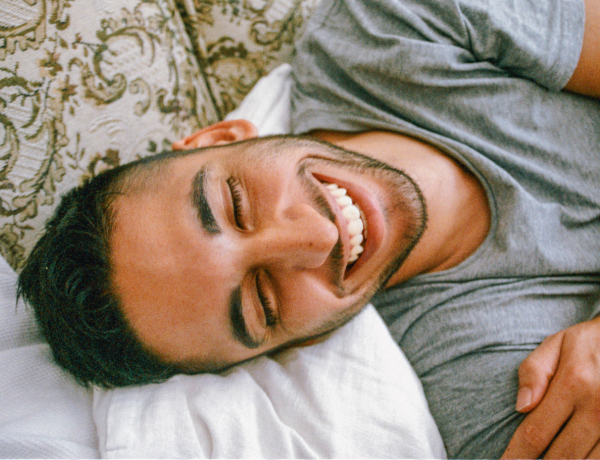 The highest-quality users
of any dating app
Get someone who gets you
Over 2 million
have found love
Become the next today
The most trusted dating app
eharmony's No1 priority is providing a safe, welcoming and inclusive environment for users to connect and find authentic relationships. Our Trust & Safety team works round the clock to eliminate scammers, fake profiles and bad actors from our platforms.
*2022 Survey of 1,300 is a Respondents from the US, UK, Canada and Australia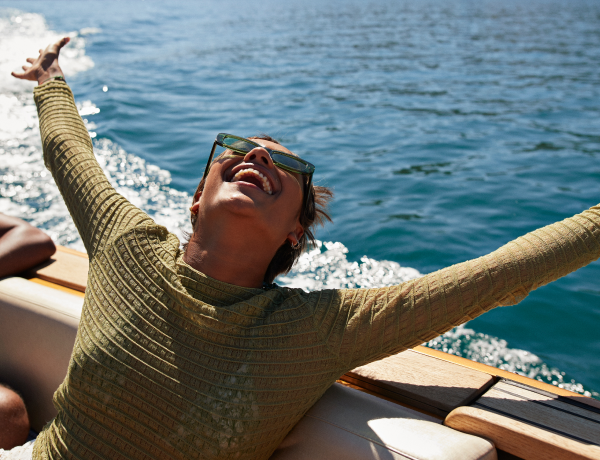 We're here for you
Got a question about eharmony or want to talk to us about your experience on the platform? Our Customer Care team is here for you, 24/7, 365 days a year. We also have an extensive FAQ section for anything you might want to know on your journey towards a new relationship.
WE'RE AVAILABLE 24/7, 365 DAYS A YEAR