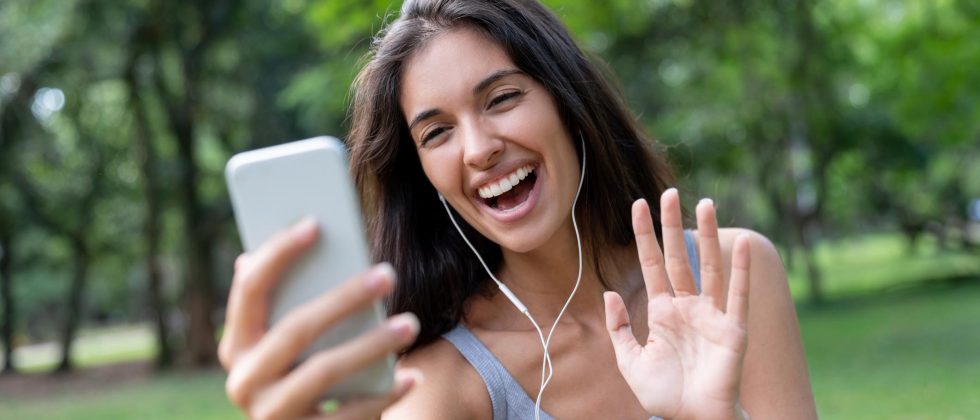 5 good reasons to meet people online
When the media first began reporting marriages between couples who had met online, it was deemed a newsworthy anomaly. Nowadays, online dating is the norm. Why? Because online dating provides the ideal environment for relationships to be cultivated – it's safe, sheltered and free from external pressure. But there are other reasons too…
1. Success story
Back in the 90s, the internet was relatively new. People were naturally suspicious of online dating, as there was no evidence to back-up the matchmaking sites' claims.
Since then there have been scores of surveys and studies – all of which add to the body of evidence suggesting that meeting people online online works. More to the point, it works better every year as more people join in. For example, a University of Chicago study found that more than a third of those who married between 2005 and 2012 met online – a figure that was up from just 19% five years previously.
Of course it's not just the scientists who say it works, check out some of our eHarmony couples who have found love through our site.
2. Try before you buy
The modern world is synonymous with choice. We like to be presented with a range of options, whether we're watching TV, buying cereal or finding a partner. Online dating allows us to shop around until we find someone we like.
To make the choice between potential dates easier and less overwhelming, eharmony offers a guided communication service. This allows members to talk to other matches anonymously before meeting in person. Not only is this anonymity safer, it means daters don't have to commit as much to the interaction.
3. Like for like
Finding a date in our normal, day-to-day lives can feel almost random. We might, by chance, meet someone we click with at work or in the queue for our morning coffee. Or we might not.
Unfortunately for those seeking love, the latter is more common than the former. Our increasingly busy lives mean that we have less time to meet new people, and even less time to get to know them properly.
This is where online dating sites excel. At eharmony we offers you a unique compatibility matching system which has been developed to find you more meaningful matches. Members are matched together based on 29 dimensions, which are divided into core traits and vital attributes. In a nutshell, this means that the people you meet online on eharmony will have a great deal in common with you from the start.
4. Long-lasting
Marriages between couples who meet online tend to last longer than those started through more traditional means, according to a study published in the Proceedings of the National Academy of Sciences.
Of the 20,000 people questioned, the researchers found that one third had met their spouses via the internet. These couples' marriages were 25% less likely to end in separation or divorce. They also reported being happier than those who originally met offline.
5. Only fools rush in
We spend enough time rushing around without having to rush our love-lives too. Online dating allows relationships to blossom naturally. Chatting via email is a great way to initially get to know someone before making the bigger commitment of meeting in person.
How it works
Your search for a great relationship has never been easier with groundbreaking overhaul of the eharmony you know and trust.