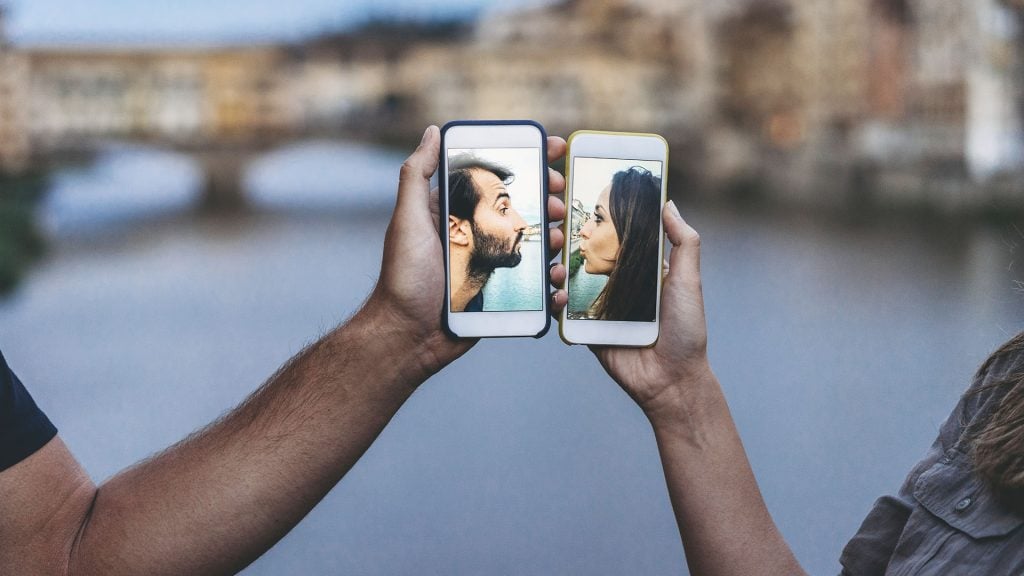 Why singles are 'addicted' to dating apps
Addiction to dating apps has caused mental health issues for seven in 10 British people, leading to depression in a third of singles, according to an eharmony study. Half use dating apps with insincere intentions – they aren't really looking for a relationship – and a quarter join just for an ego boost. Furthermore, the average British user of dating apps is having conversations with six different people at any one time, making meaningful connections difficult. To help encourage better online dating, eharmony is launching a series of 'health kicks' designed to help single people manage their dating habits and adopt a healthier approach.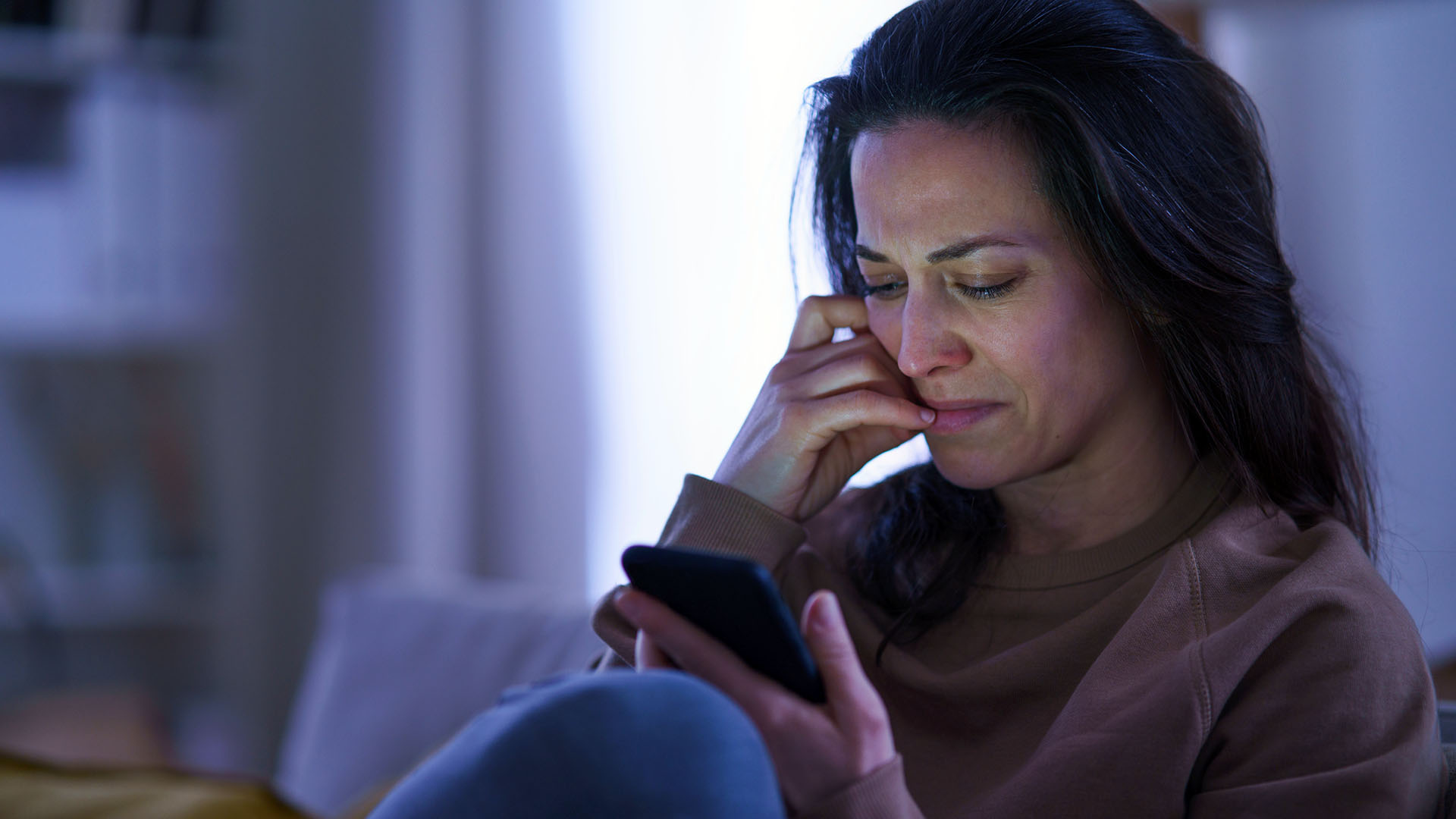 … of British people feel depressed about their dating app usage
Are you addicted to apps?
New research has found that nine in 10 singles (90%) believe they are 'addicted' to dating apps and seven in 10 (70%) think this has a negative impact on their mental health. It seems UK singles can't escape the digital search for love. Half (48%) admit to checking their apps last thing before going to bed and two-fifths (39%) check their apps again first thing when they wake up. In fact, singles are so hooked on dating apps that nearly a third (28%) confess to checking them at work, a trend more prevalent amongst men (31%) than women (25%), and 12% have even checked dating apps while on a date.
n = 1,001; Percentages rounded; supported
Sliding into bad habits
More than half (55%) UK singles think they spend too long on dating apps, with the average person logging in for 55 minutes daily. As a result, the average person has six conversations on the go at any one time. Some take this to extremes and 8% have more than 15 conversations on the go at once. eharmony's research found this addiction is having a significant effect on mental health. Nearly half (44%) of singles report feeling 'not good enough' for the people they 'like', and 39% have felt unwanted. This has left a third (33%) feeling depressed because of their app usage, while 20% say they feel more stressed and 16% have become more anxious.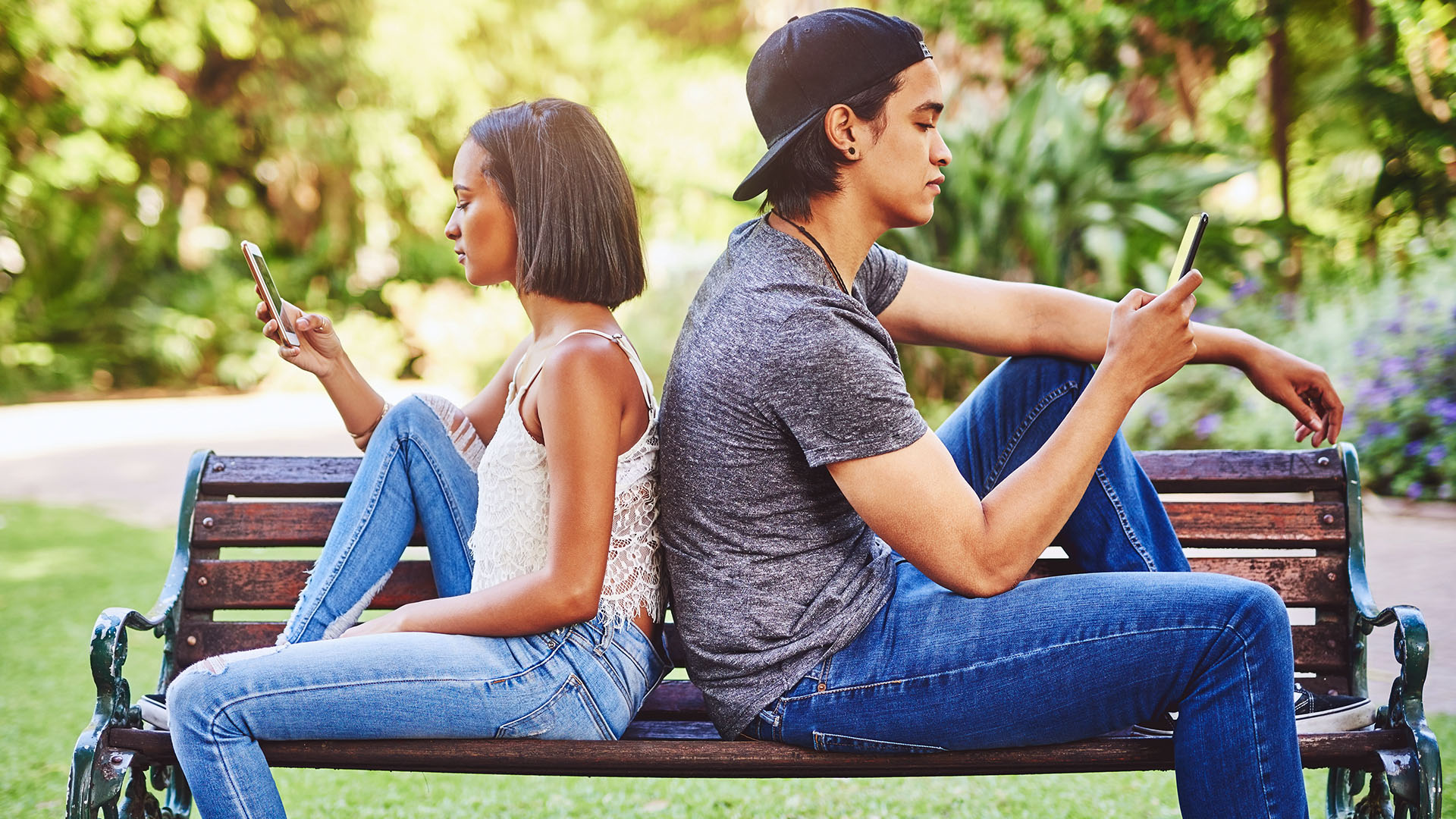 44%
of singles feel as if they're 'not good enough' for the people they're interested in
8%
of people have more than 15 conversations on the go at once
However, it seems many are not using dating platforms appropriately, with 48% signing up for reasons other than love. Nearly half (45%) join dating apps to find a casual relationship, and nearly a quarter (23%) sign up for an ego boost, which is something single women (27%) are more likely to do than men (19%). However, men are far more likely to join apps in search of a one night stand than women (22% compared to 8%). Many single Brits are intentionally misleading potential partners with their dating profile too. A fifth (22%) confess to using out of date photos and a fifth again (22%) use filters to edit their photos before uploading them. Furthermore, a tenth (13%) have lied about their job, one in ten (11%) have lied about their height and 10% say they have lied about their age.
n = 1,001; Percentages rounded; supported
n = 1,001; Percentages rounded; supported
Dr Martin Graff's expert tips for kicking poor dating app habits
eharmony is launching a series of 'health kicks' to prompt better conversations and a healthier approach to online dating. We partnered with Dr Martin Graff, a senior lecturer in psychology at the University of South Wales and a specialist in cyber-psychologist, who suggest seven ways to improve our bad dating app habits.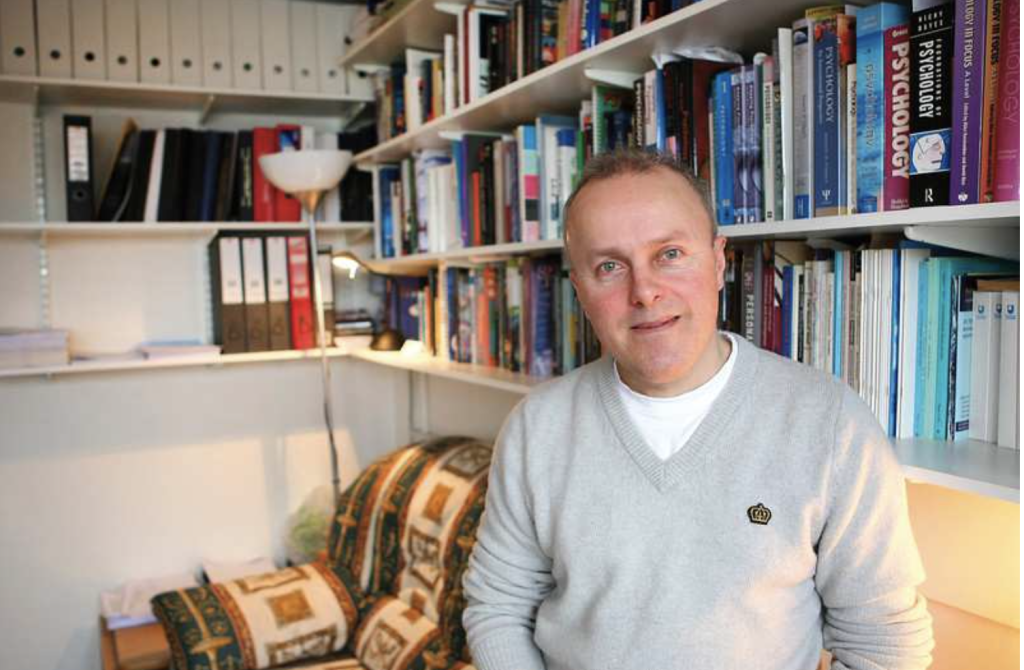 Dr Graff said: "As technology has become ever more prevalent in our lives we're seeing a new type of internet addiction in the form of dating apps – with users often unaware that they are addicted to them. What concerns me is the impact this is then having on their mental health. There are some really simple things people can do when it comes to online dating to manage this better:
Take things slowly. Look carefully at a profile before you swipe. This is what psychologists call 'slow thinking.' Many users make the mistake of vigorously swiping through profiles on dating apps, potentially missing out on suitable matches.
Don't try to 'build' your perfect partner from filtering out the qualities you don't want. You may risk missing out on a potentially good match.
Relax. You might not get results straight away, so instead try to enjoy yourself. Carefully examine each profile and think in terms of who might be a person with whom you can have a fun date.
Learn to accept rejection – it happens. Take control and move on. You have the power to control your own dating profile and how you interact with others. The feeling of being in control is one of the key components of resilience.
Recognise your good points and know your worth. This is what psychologists call 'mate value'. It is what you 'bring to the party', your good looks and your talents. Keep reminding yourself of these, and that you are wanted because of your qualities.
Set aside a time when you can give your online dating pursuits proper attention. Therefore, don't do online dating at work, at meals or maybe when you have just woken up.
Accept that dating and finding the right relationship may take time. Don't expect immediate results (unless of course you happen to be George Clooney or Scarlett Johansson).
At eharmony, our ethos is all about encouraging healthy attitudes towards dating. We want to help people have real, meaningful conversations with potential partners so they can find the person that truly gets them. The dating scene is now incredibly crowded, and many people are not using sites appropriately. We were set up as a matching site that's all about compatibility to help people find real love, so we hope that our new dating 'health kicks' will give people the chance to reassess the way they date and find happiness.